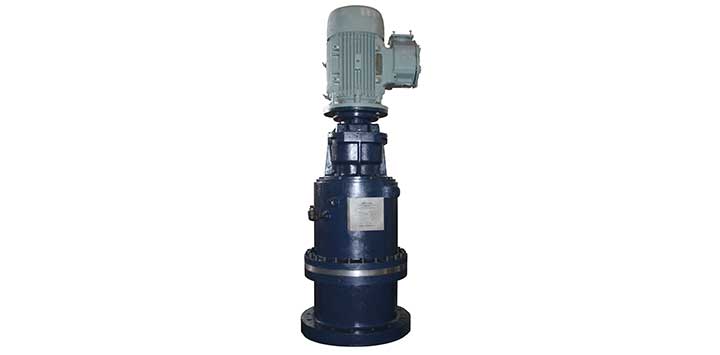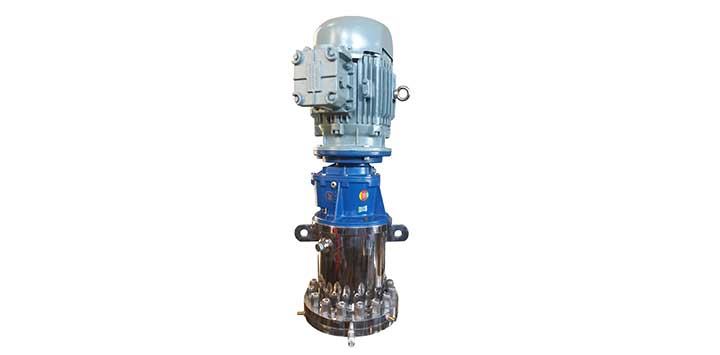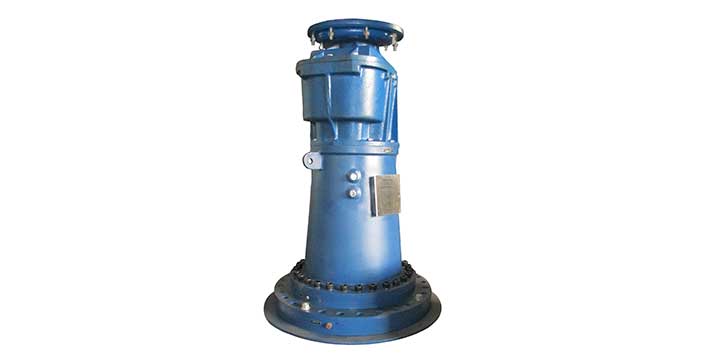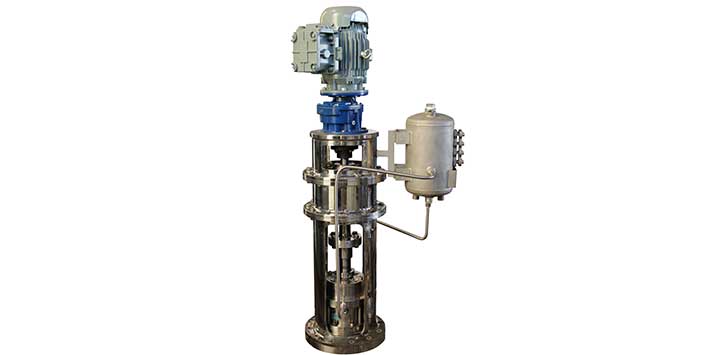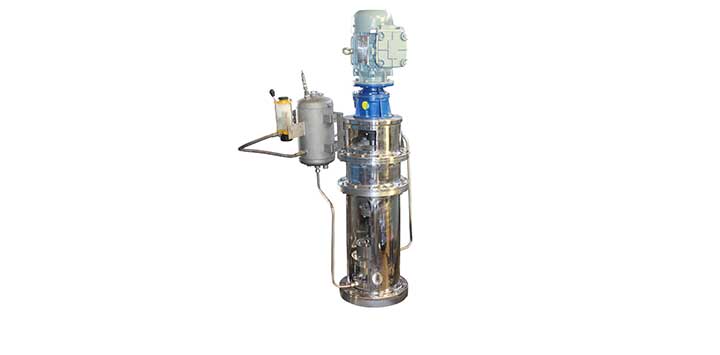 Description
Conventional mechanical seals are often the weak point and are the first cause of failure in a chemical process equipment because of their leakage problems and high cost of maintenance. Usually mechanical seal is installed at a point where a shaft punctures the equipment and sets connection to the drive. However in case of Magdrive, there is no connection between drive and driven shaft. Hence Magdrive makes the equipment hermatically sealed so that there is no need of mechanical seal. Since equipment is hermatically sealed, there are no leakages of explosive & hazardous gases ensuring safety of the personnel and plant.
Magnetic Stirrer is an ideal replacement for your existing mechanical sealing. Nano-mag Technologies is prominent manufacturer, supplier and exporter of Magnetic Drives/ Couplings Agitators for all ranges of autoclaves/ reactors from lab scale to commercial scale. Our proprietary design of Magdrive offers years of safe and trouble free service ensuring long term financial gains. They assure leak-free, contamination-free and emissions-free mixing at high pressure and high temperature. By eliminating leakage and removing unreliable seals from the design, Nano-Mag seal-less magnetic drives provide immediate cost, safety and reliability advantages over traditional sealed designs. We offer leak-proof agitation system including magnetic drive with various impellers as per the customer requirement.
Nano-Mag make magnetic drives are suitable for mixing of chemicals of low to very high viscosities and under full vacuum to high pressure. We also supply drives for higher stirring speeds and other special requirements as required. Please consult with our sales representatives for more information.
Request a Quote Now
Other Products
Advantages & Benefits
No Leakage: There is no direct connection between the components transmitting torque, hence no leakage and emission from the vessel
Power Consumption: Efficient magnetic torque transmission ensures no power loss
High Quality: Manufactured using high-grade raw materials with cutting edge technology
High Reliability: No leakage hence no downtime and no production loss ensuring high reliability
Safety: Compact and strong design ensures trouble-free operation and plant safety
Minimum Maintenance: No leakage and robust design hence minimum maintenance requirements ensuring high reliability
Features:
Maximum torque capacity up to 5000 N-m
Adjustable Operating Speed upto 1440 rpm
Available for reactors capacities from 100 ml to 50000 liters capacity
Maximum design pressure up to 350 bars and temperatures up to 600° C
Available in different materials of construction like SS 316, SS 316L, Hastelloy C, Zirconium, Inconel, Monel, Nickel, Titanium etc.
| Specification | Description |
| --- | --- |
| Torque | Upto 5000 N-m |
| Volume | from 50 ml to 50000 litres |
| Design Pressure | upto 350 bar |
| Design Temperature | upto 600°C |
| RPM | upto 1440 RPM |
| MOC of Coupling | SS 316, SS 316L, Hastelloy C, Zirconium, Inconel, Monel, Nickel, Titanium etc |
| Mounting Nozzle Size | ½" BSP to 24 NB" |
Impellers: High mass transfer area impeller, 6 Blade Disc Turbine, 4 Blade 45° PBT, Anchor, Helix, Hydrofoil, Marine etc.
Our Magnetic Agitators are used in laboratories, R & D and commercial scale reactors and autoclaves in chemical and pharmaceutical industries. Some of applications where Magnetic Drives are used are Hydrogenation, Bulk chemicals, Specialty chemicals, Fermenter, Biofuels and bio refineries, Alcohol Blending Applications, Dairy Applications, Food & Beverage Industries, Polymers, General Purpose Mixing, Mixing of Resins etc.